Covid-19 Intervention (Onikan)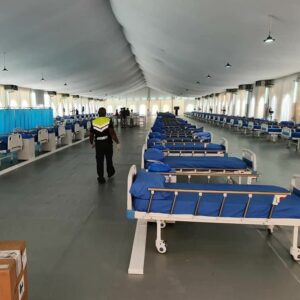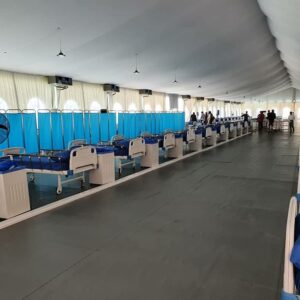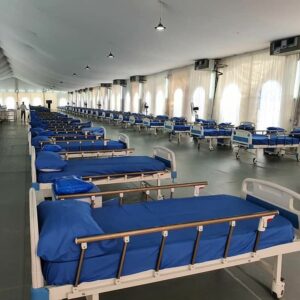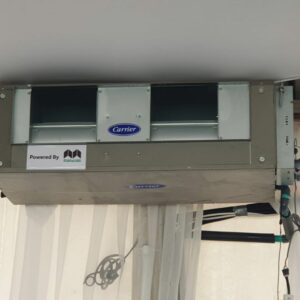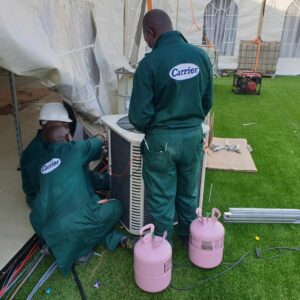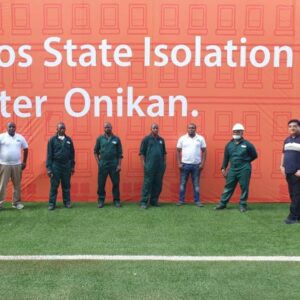 Mandilas in support of Government's effort towards mitigating the spread of the COVID-19 pandemic in Nigeria, installed 32 Carrier ceiling concealed ducted air-conditioning units at the 100-bed isolation centre at Onikan, Lagos.
Covid 19 Intervention (Lagos)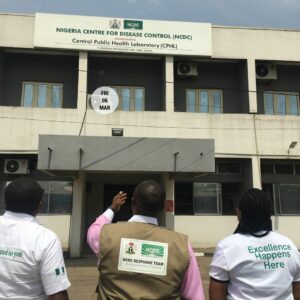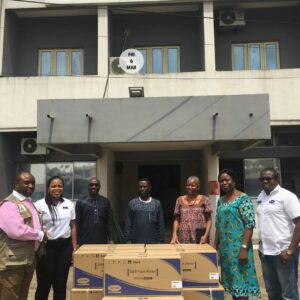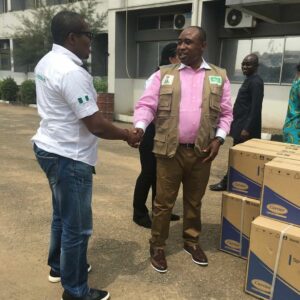 Donation of Split Units to Nigeria Centre for Disease Control (NCDC) Lagos State in support of the Setting Up of the Isolation Center at the Central Public Health Laboratory Yaba, Lagos.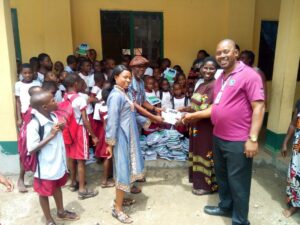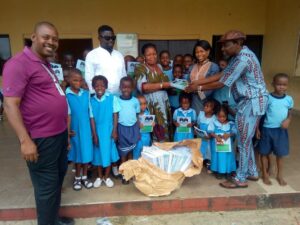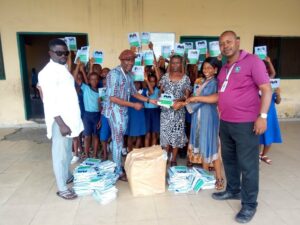 Donation of educational resource materials to communities in Bonny Island, Rivers State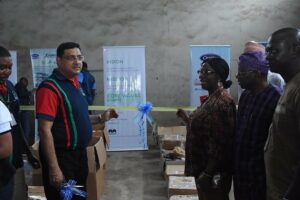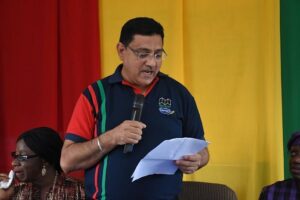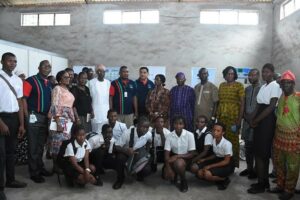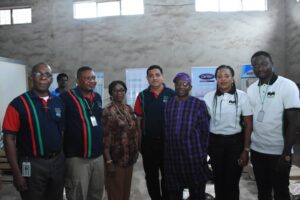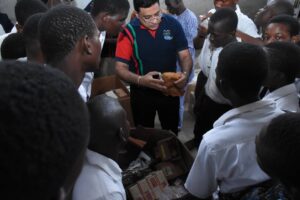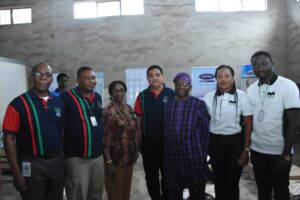 Donation of industrial cooling spare parts as educational resource material to the Students and Teachers of the Lagos State Technical and Vocational Education Board (LASTVEB).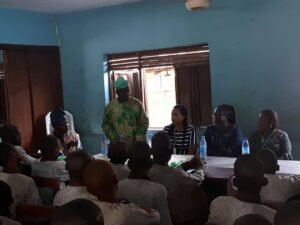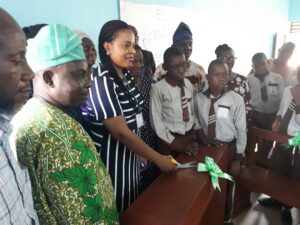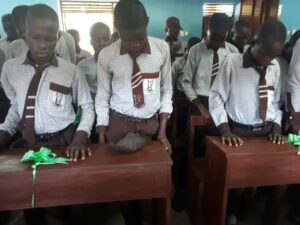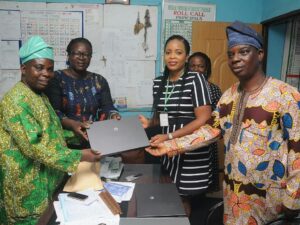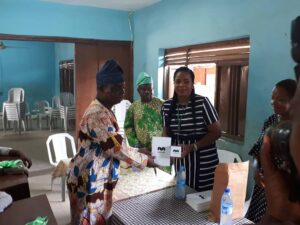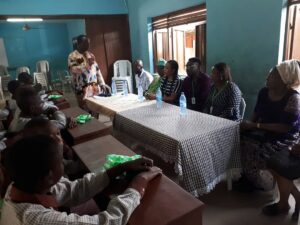 Donation of desks, chairs and laptops to Students of the Boys Junior Academy and Boys Senior Academy, Simpson Street, Lagos Island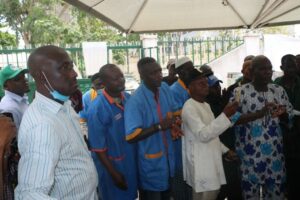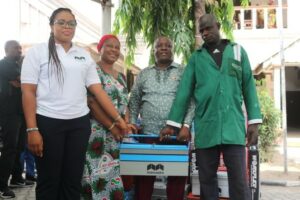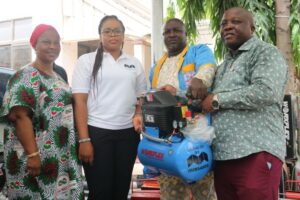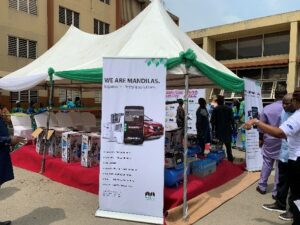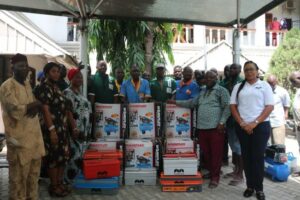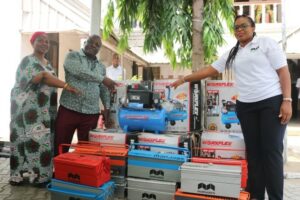 In honor of Artisanal day 2022, Mandilas Group limited donated technical toolboxes & equipment to artisans in the Lagos Island East Local Council Development Area (LCDA).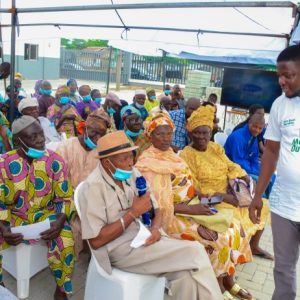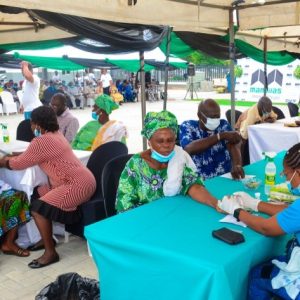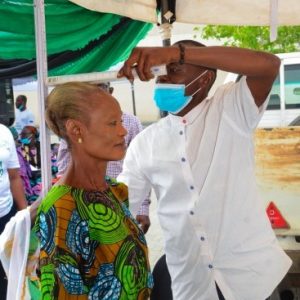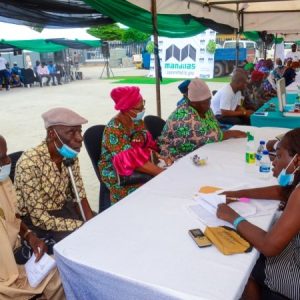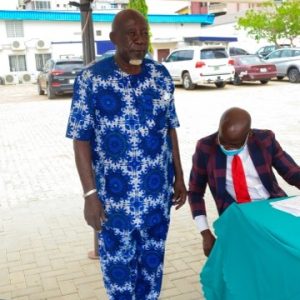 Mandilas Group Ltd in collaboration with Medexia Limited organized a two day free medical outreach in Lagos