Mandilas Group Limited is an iconic Nigerian brand
founded by John Basil Mandilas.
Our vision is to be the trusted provider
of innovative lifestyle solutions.
We are a company of ideas nurtured
by a commitment to our clients.
Shop Now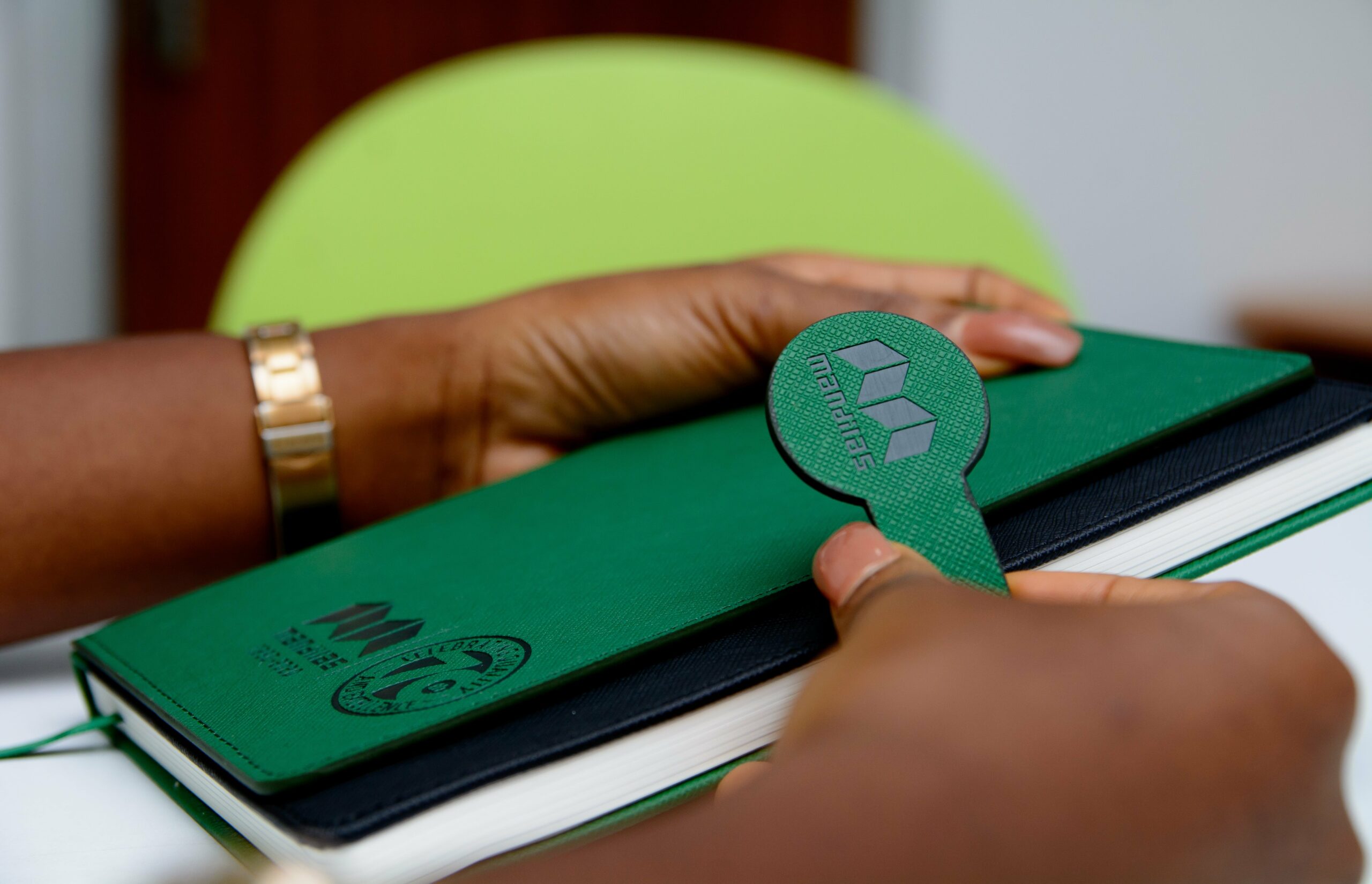 Award winning dealer and distributor
Our clients over the last 70 years have been satisfied with our world class services. here's what they have to say.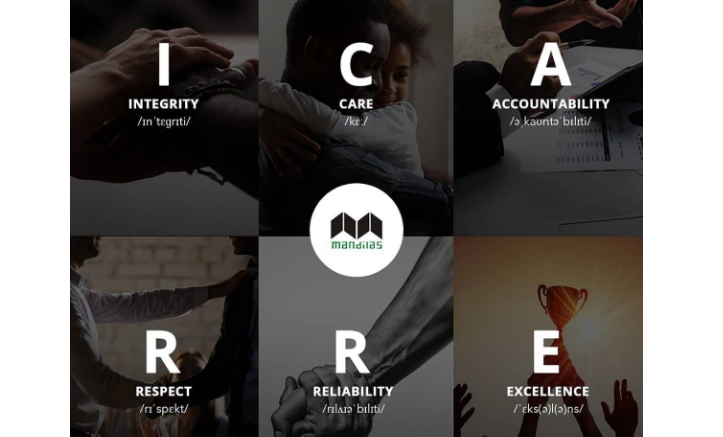 At #Mandilasgroup, Our core values are created from six important principles that guide us in our daily activities both in house, with our clients and the external public
These principles are:
I-Integrity

– We Act With Integrity
C-Care – We Care For The Future
A-Accountability – We Believe in Accountability
R-Respect For People – We Have Respect For People
R-Reliability – We Are Reliability Personified
E-Excellence – We Embody Excellence
Our Awards and Certifications
Toyota Best Dealer Service Manager
Best Dealer Service Team
Best Dealer Customer Relations Manager
TMC Certification (Kodawari) – Ibadan
Toyota Dealer of the Year
Best Dealer Service Manager
Best Dealer Service Team
Best Customer Satisfaction Manager
Best Customer satisfaction Team
Best Parts Manager
Best Part Team
TMC Certification (Kodawari) – PH
Toyota Best Dealer Service Manager
Best Dealer Marketing Manager
Best Dealer Marketing Team
Best Dealer Service Team
Best Dealer Technician in the National Skill Contest
Best Dealer Body Technician in the National Skill Contest
TMC Certification (Kodawari) – Warri
Best Marketing Manager
Best Marketing Team
Best Parts Manager
Best Parts Team
Best Customer Service Manager
Best Customer Service Team
Best Service Manager
Best Service Team
Best Service Advisor
Champion TNL Service Advisor Skill Contest – Front Office
One Million Safe Working Hours Award NLNG
2nd Runner-Up Toyota Dealer of the year
2nd Runner-Up Toyota Sales Marketing Manager
2nd Runner-Up Toyota Dealer Service Team
3rd Runner-Up Toyota Parts Manager
Double Digit Growth Award by Carrier
Runner Up, Major Contractor Category, by Nigeria LNG Ltd
Winner, Best Auto Workshop of the year presented by Nigeria Auto Journalists Association
Winner, Best Auto Dealer presented by The Nigeria Automotive Industry
Chevron Contractor Recognition Certificate for HSSE
1st Runner-Up Toyota Dealer of the year
Best Customer Service Team
Best Customer Service Manager